Tap into your career possibilities.
Work with AUO, one of the world's best employers, and unveil what lies ahead.
At AUO, we have an inclusive and friendly work environment where global talents can collaborate and explore diversified opportunities worldwide. With the support of technology, eligible AUOers can work from anywhere within the Hybrid Work Program and find the optimal balance between work and life. We embrace challenges and push limits with continuous innovation. We are looking for talents with passion and a global vision to work and grow with us as we endeavor to shape a better future.

Join us and create a brighter future.

Shout out to all new graduates!
Do you want to know if your education relates well to the jobs available in AUO?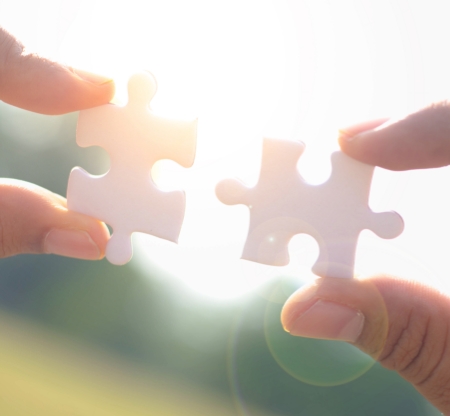 Career possibilities!
Do you want to know more about the latest job opportunities at AUO?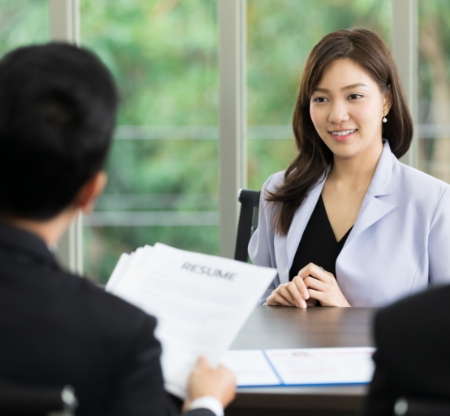 Growing Together
Be one of us
Learn, grow and thrive
Experience AUO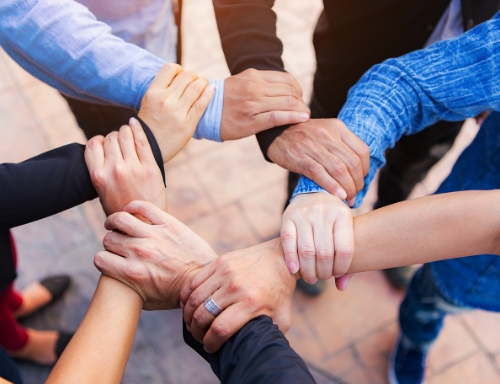 Be one of us
AUO is expanding, and we are making our marks in the industry. If you like what we do, and want to be a part of this exciting journey, what keeps you waiting?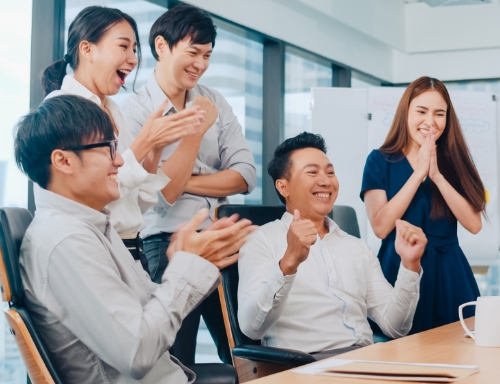 Learn, grow and thrive
Everyone has the opportunity to become a better version of themselves – both personally and professionally – in AUO. We promise!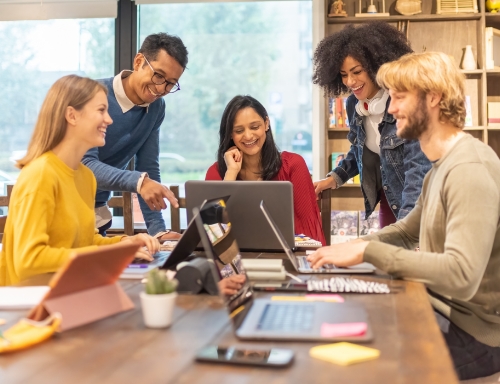 Experience AUO
AUO is an enjoyable, friendly, and positive work environment. Together, we can create an even better one because you matter in this experience.
For recruitment-related matters