About the AUO Foundation
AUO believes that sustainable corporate development must take the economic, environmental and social aspects into account. Therefore, in 2019, it founded the AUO Foundation as a consortium to implement social engagement, improve the quality of life, promote environmental education, and protect natural ecology. With these tenets, AUO has developed four core missions including "social and humanistic care, environmental science education, green and sustainable living, and natural history and culture" and has constructed four volunteer systems to engage all employees and their families by inviting them to bring positive energy for the society together.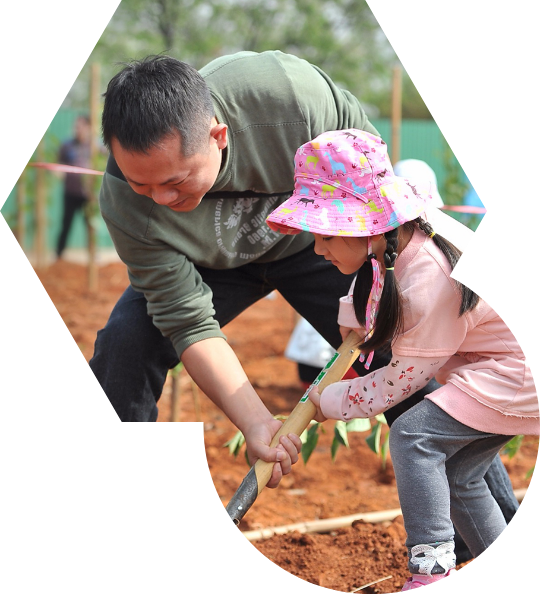 Introduction to the four aspects
Social and humanistic care
Green sustainable living
Environmental science education
Natural history culture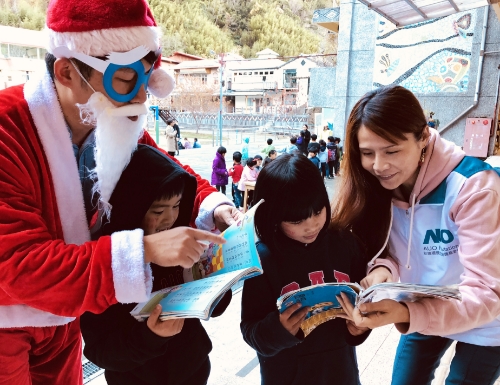 Social and humanistic care
Leveraging the power of public interest groups established in AUO worldwide, we actively assist locally engaged institutions to serve underprivileged groups and bring warmth to community with practical actions.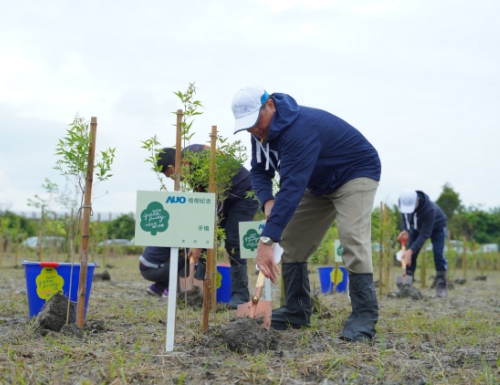 Green sustainable living
We organize the tree planting activity called "Green Party Green Carnival" every year, and keep building a green supply chain to contribute to environmental sustainability.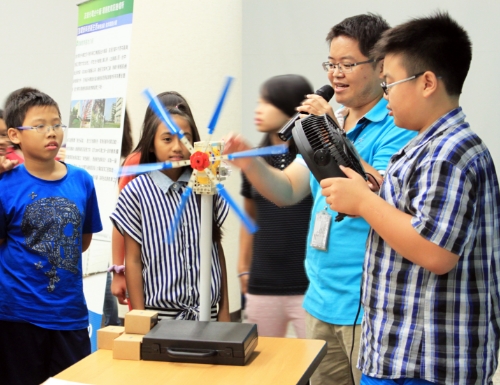 Environmental science education
We are committed to building facilities that can accelerate environmental literacy and civic engagement. We've become the only enterprise in the manufacturing industry that has two certified environmental education facilities.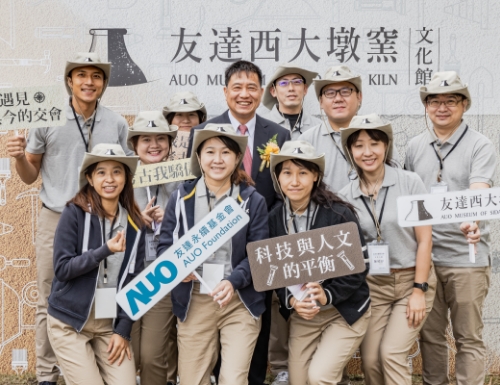 Natural history culture
Adhering to the corporate social responsibility of preserving cultural heritage, we preserve the cultural heritage excavated during the construction of the factory by keeping "original relics, original appearance, and original location" and advocate the value of the heritages through tours by volunteer docents.