Renovatio Pictures is committed to exploring new technologies for filmmaking, and is looking forward to making Taiwan's film and television industry internationalize. The combination of AUO's advanced ALED display and the visual effects specialist, Renovatio Pictures provides the one-stop integrated service of content and post-production. It is expected to improve the film and television performance with LED virtual production and produce more high-quality works.

With proficiency in innovative technology and integrated solutions, AUO joins Renovatio-pictures, the visual effects team of the Golden Horse Awards, in creating a one-stop integrated LED Virtual Production Studio in C.M.P.C (Central Motion Picture Corporation) Studios.
AUO ALED display technology and Renovatio pictures provide a cost-efficient, time-saving comprehensive production solution of visual effect creating, content producing, filming, and post-production services for film producers in realizing their creative ideations.
ALED technology can not only be applied in the film and television industry, but also be used in entertainment and education fields, such as art galleries, museums, and cinemas, and enhance more amazing service experience.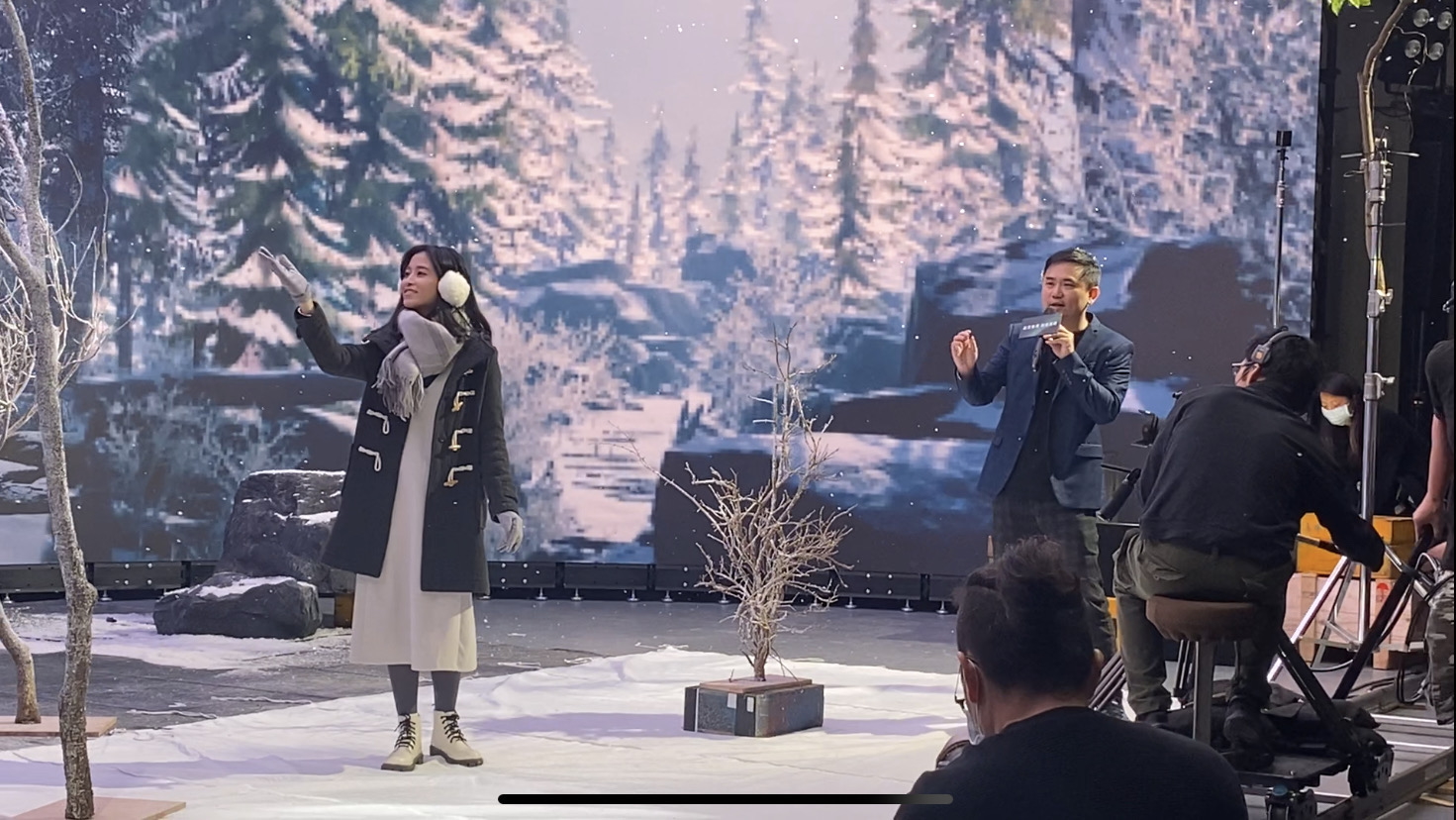 Contact us for our comprehensive offerings