Equipped with AI, AOI can enhance manufacturing defect inspection at the production line, improve the detection rate and lower the cost of manual inspection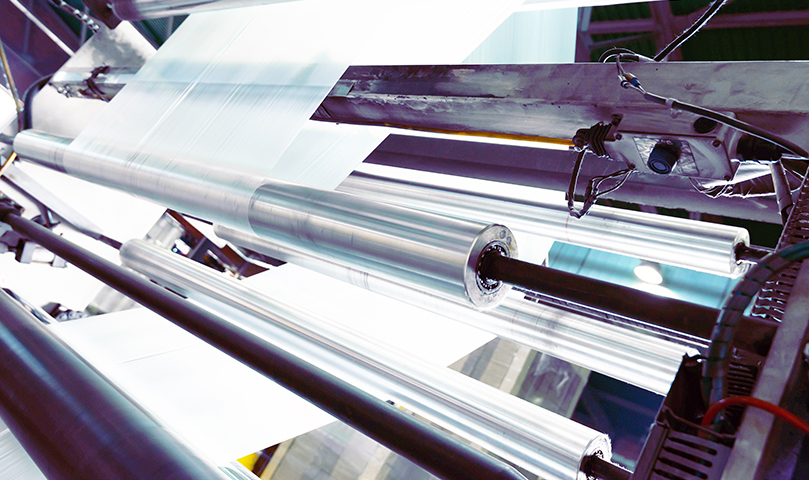 Deeply cultivated in the optical field and smart manufacturing, AUO has applied various optical inspection methods to roll-to-roll processes based on customer demands. Through the online real-time detection system and defect management system, R2R AOI can immediately control the production status of products and send out early defect warnings.
Combined with AI intelligent classification system, it can classify defects more accurately and efficiently and simplify the process of manual parameter setting. R2R AOI system has been developed exclusively according to the characteristics of customers' products, which will significantly improve the defect detection rate, reduce the loss of material cost and increase efficiency when adopting a new machine.
Feature and Technology
Provide a comprehensive quality control solution for continuous production mode.
Real-time inspection system for the production line

Monitor defects on the production line and detect continuous defects in real time to reduce loss of material cost.

Intelligent classification system

Intelligently classify product defects and simplify parameter settings.

Defect management system

Integrate defects across processes, assist with the yield analysis and improvement and save the manual inspection cost by combining with the marking mechanism to mark defects locations.
Contact us for our comprehensive offerings