AUO AI-based smart fall detection with enhanced real-time alert and rescue system provides total protection for seniors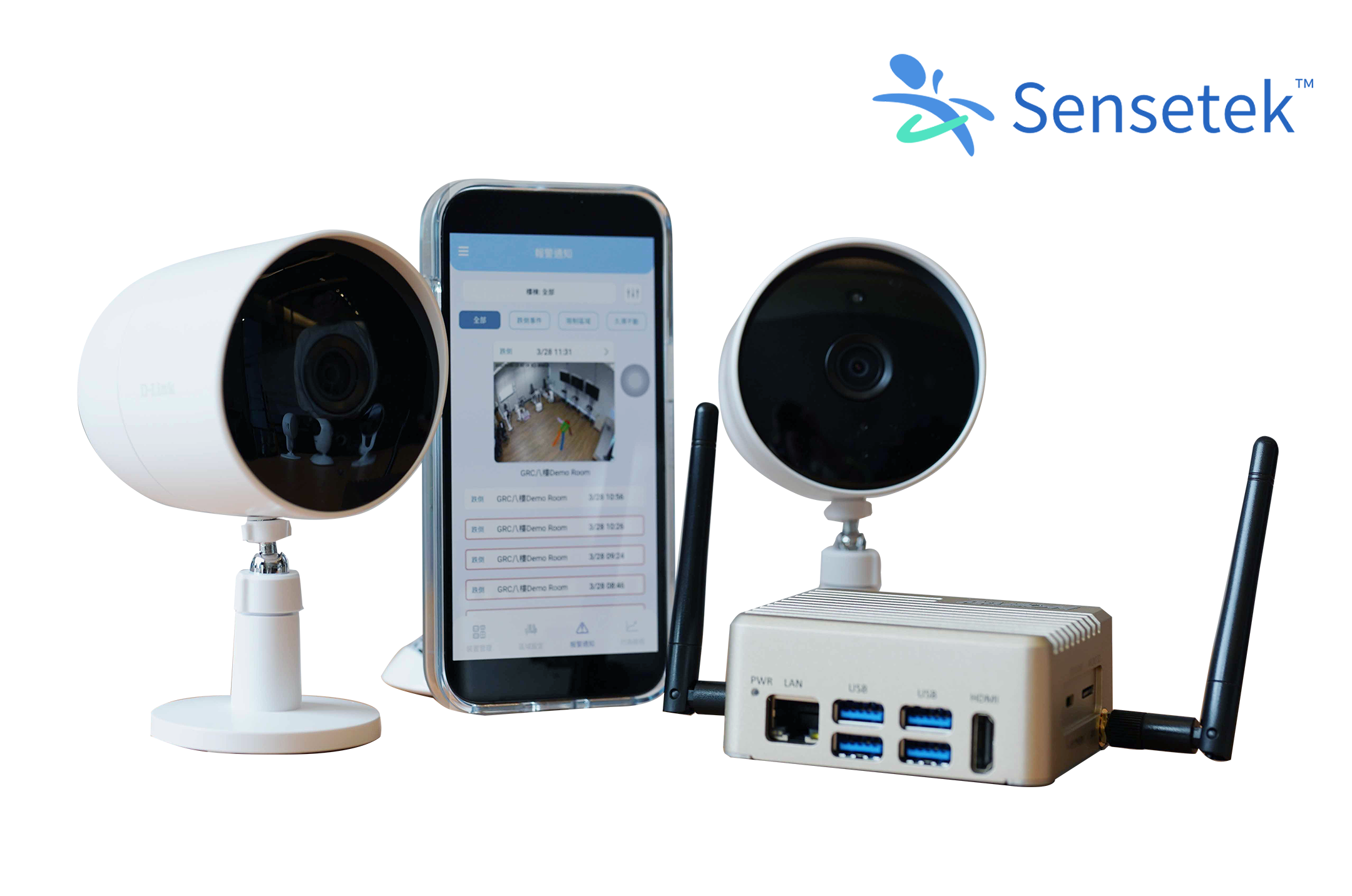 According to medical statistics, at least 1 in 4-6 seniors has experienced a fall in the past year. Falls can lead to severe fractures and brain injuries or even increase the risk of death. AUO's fall detection product features active notification and alert functions to ensure timely rescue during emergencies. The integration with AI also enables the product to collect the behaviors of seniors, detect unusual lingering in fields and analyze the senior's daily routine and activity level. The electronic fence alerts when the senior enters a dangerous area and allows caretakers to ensure the physical and mental health as well as safety of seniors.
Feature and Technology
AI-optimized fall detection and in-depth analysis of senior behaviors to lower the false alarm rate and agile anomaly detection.
Real-time reports to avoid unnoticed notifications

Through the Caretaker group on Line, the system can send push notifications when a fall occurs to ensure timely rescue. Also, the system adopts edge computing and only sends a processed figure in the notification to protect seniors' privacy.

Faithfully record the accident

The app records the status when a fall occurs in real time to help clarify the cause of the accident. The system calculates and identifies the posture according to the articulation point to minimize the impact of body build or clothing on data accuracy.

False alarm learning mechanism

Adopting AI algorithms allows the system to deeply learn the senior's behavior and optimize to lower the false alarm rate.

Enhanced multiple detection and analysis functions

Designed specifically for senior daily behavior analysis, this solution provides detection and analysis functions like lingering detection, daily statistics, and electronic fence, making it superior to competitive products.
Contact us for our comprehensive offerings