The Further evolution of mobile devices: exquisite color, ultra-lightweight, and eye care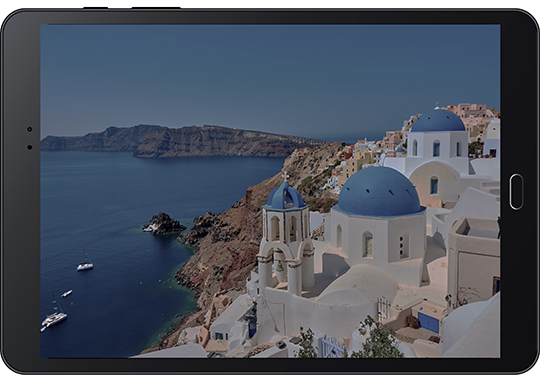 As smartphones and tablets permeate every aspect of our lives, the product design of AUO's comprehensive line of mobile devices has continually evolved. RLCD panel technology was launched in response to outdoor environments and diverse application scenarios such as education, workplaces, and home entertainment, providing superior reflection rate, high color saturation, high contrast ratio, and up to 16.7M color depth. RLCD utilizes natural light to illuminate displays to achieve highly efficient eye protection. An all-in-one product has also been launched with FHD AHVA wide viewing angles and low blue light technology. The user experience has been optimized with In-Cell Touch iTP technology to achieve ultra-lightweight and narrow bezels for a superior writing experience.
Feature and Technology
Mobile display evolution's massive leap forward-narrower bezels, lighter weight, and low blue light eye care
LCD applications in mobile devices

Industry-leading designs and advanced manufacturing processes for ultra-narrow bezels, wide color gamut, high refresh rate, and refined quality.

RLCD technology implementation

Extremely lightweight and low power consumption technology features such as eye care, high reflection efficiency, superior color saturation, high contrast ratio, and fast response time.

Comprehensive line of all-in-one products

A Comprehensive line of tablet products with In-cell Touch tablet displays satisfies display requirements such as ultra-narrow bezels, low blue light, and wide viewing angles.
Contact us for our comprehensive offerings